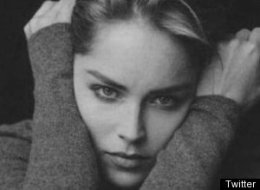 Julian Assange has been fighting sex charges from Sweden and is now in British custody. According to Crikey:
Ardin, who also goes by the name Bernardin, has moved to the
West Bank
in the
Palestinian Territories
, as part of a Christian outreach group, aimed at bringing reconciliation between
Palestinians
and Israelis. She has moved to the small town of
Yanoun
, which sits close to
Israel's
security/sequestration wall. Yanoun is constantly besieged by fundamentalist
Jewish settlers
, and international groups have frequently stationed themselves there.
Attempts by Crikey to contact Ardin by phone, fax, email and twitter were unsuccessful today.